Wholesale Picosecond Nd Yag Laser For Tattoo Removal & Carbon Laser Peel
Wholesale Picosecond ND Yag Laser now is on great promotion! It has great effect in facial carbon laser peel and all colors tattoo and pigmentation removal treatment. It comes with 3 tips 532nm 1064nm 1320nm to cover as much as treatments salon needs. Contact us now to get the best price!
Machine Model:  APQ1Y
Beauty System Type:  ND Yag Laser Tattoo Removal Machine
Suitable For: Professional beauty salons, clinics, medical centers
Certificates: FDA, Medical CE, CE, RoHS, ISO 13485
3 Treatment Heads Cover All Function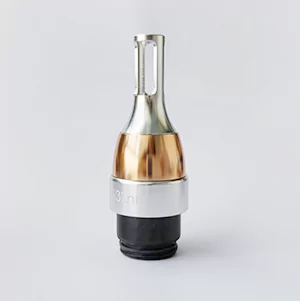 532nm Head
Mainly for red and brown pigmention treatment, such as of epidermal pigmentation, freckles, solar lentiges, epidermal melasma removal, etc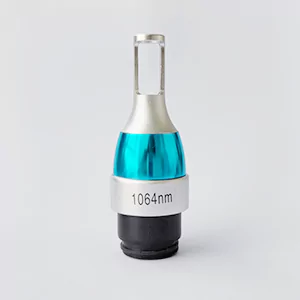 1064nm Head
Mainly for black and blue pigmention treatment, such as tattoo removal, dermal pigmentation, Nevus of Ota, Hori's Nevus etc
1320nm Head
For carbon laser peel therapy, which is a type of non-ablative Laser Rejuvenation using carbon toning for skin rejuvenation
Why Choose Picosecond Nd Yag Laser Machine ?
High energy – 500W laser power, higher than 80% market machines.

The super fast frequency – Standard frequency 10 Hz, maximum to 15Hz (double higher than the market general machines).

Powerful – not only for carbon peeling treatment, but also has very good effect in treatment of the pigmentations and tattoos, such as freckle, mole removal, and tattoo removal.

Security –Plug on joints, water separation, safer, more convenient to install.

No side effects – Remove pigmentation and tattoo without side effects or scar.

Precise – Accurate infrared indication light makes the spot position of Wholesale Picosecond ND Yag Laser more accurately and increases the utilization of light points.
Popular Laser Carbon Peel By Nd Yag Laser
What Is the Carbon Laser Peel?
This Carbon Laser Peel is a revolutionary laser treatment carried out by the Pico Laser that is completely painless with minimal-to-zero downtime. It is highly beneficial for people with oily skin, blackheads, enlarged pores, dull skin, and acne on the face or body. The Carbon Laser Peel is a laser procedure for enhancing the skin's radiance and promoting a smooth, glowing complexion. It helps to reduce imperfections like enlarged pores and acne, which originate from the outer skin layer. This Carbon Laser Peel treatment gives an instant improvement to your skin tone and texture. This procedure is also known as 'Carbon laser skin rejuvenation' or 'HollywoodPeel'.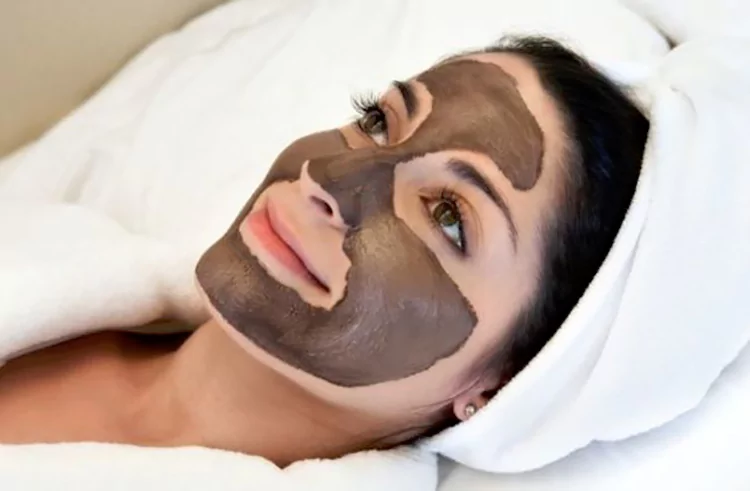 Why Your Salon Need a Machine for Carbon Laser Peel?
Advanced Carbon Peeling is a treatment suitable for those who want to improve skin elasticity and lift and tighten the skin.
With professional Pico Laser equipment, this treatment helps to moisturize the skin and give it a rough look with bright, shiny skin tones. This carbon laser peel machine can help the beauty salon expand the business scope with below therapies:
Skin smoothness and radiance: The carbon facial peel has a high degree of preparation, specifically designed for a specific purpose. This process is aimed at exfoliating the skin, reducing the size of pores, smoothing and evening out the skin, brightening the skin, softening the skin and enhancing its radiance.
Deep exfoliation of the skin:Very beneficial for people with oily skin. It reduces acne causing bacteria and reduces sebaceous glands and oils.
Lightning Age Spots and Dark Spots: There are many things a charcoal peel rejuvenation can do to improvise the skin on your face.
This treatment is said to offer slightly different benefits than other alternative treatments.
Suitable for all ages, like the laser charcoal peel treatment, lightens blemishes and blemishes, lightens freckles, tightens pores, minimizes wrinkles, softens fine lines, blackheads and whiteheads. Has the ability to remove dark spots.
Skin tightening and tightening:One of the most annoying problems that occurs with age or because of the wrong lifestyle is sagging skin. It's actually scary to imagine yourself with loose skin that hangs down and fades to discomfort.
Since the laser penetrates into the deeper layers of the skin, it promotes the production of collagen. This means firmer, fairer, brighter and more youthful skin.
Please feel free to contact us if you interested in buy q switch laser!
| | |
| --- | --- |
| APQ1 | Wholesale Picosecond ND Yag Laser |
| Lifespan | 5 million shots |
| Power | 500W |
| Treatment Tips | 532nm, 1064nm, 1320nm |
| Energy | 1-1000mJ/ (Up to 1600mJ) |
| Lamp Source | UK xenon lamp |
| Rod | φ6 yellow rod |
| Display | 12.4 inch LCD touchscreen |
| Machine Gross Weight | 25kg |
| Packing Size | 63*57*52cm |
Easy & Professional Interface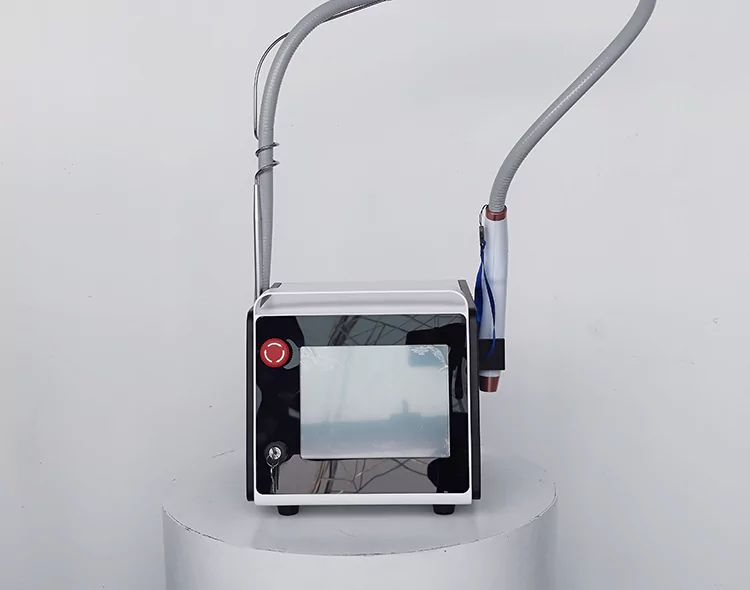 Best Wholesale Picosecond ND Yag Laser Machine