pico laser machine
Specification
| | |
| --- | --- |
| | |
| | |
| | |
| | |
| | |
| | |
| | |
| | |
| | 10"TFT True Color Touch Screen |
| | 90-130V, 50/60Hz or 200-260V, 50Hz |
3 Million Shots, UK Lamp
* Super long life of 3 million shots, at least 5-10 times longer than others!
* UK xenon lamp + Φ6 rod
* Big and round spot size, very uniform energy output
Mini and Powerful Tattoo Removal Mole Removal 532 1064 1320nm Carbon Peel Laser
1. Mini size, light weight, very cheap in shipping.
2. Life time over 3,000,000 shots.
3. Triple wavelength 1064nm, 532nm and 1320nm.
4. 2 different handles foroptions.
5.Remove tattoo, including red, brown, blue and black.Remove tattoo of eyelid, eyebrow, eye line, lip line, etc.
Remove freckles, foxiness, coffee, superficial and deeper speckles, age pigment, birthmark, nevus, sunburn
spots, traumatic pigmentation.Black doll head is for skin whitening, skin rejuvenation.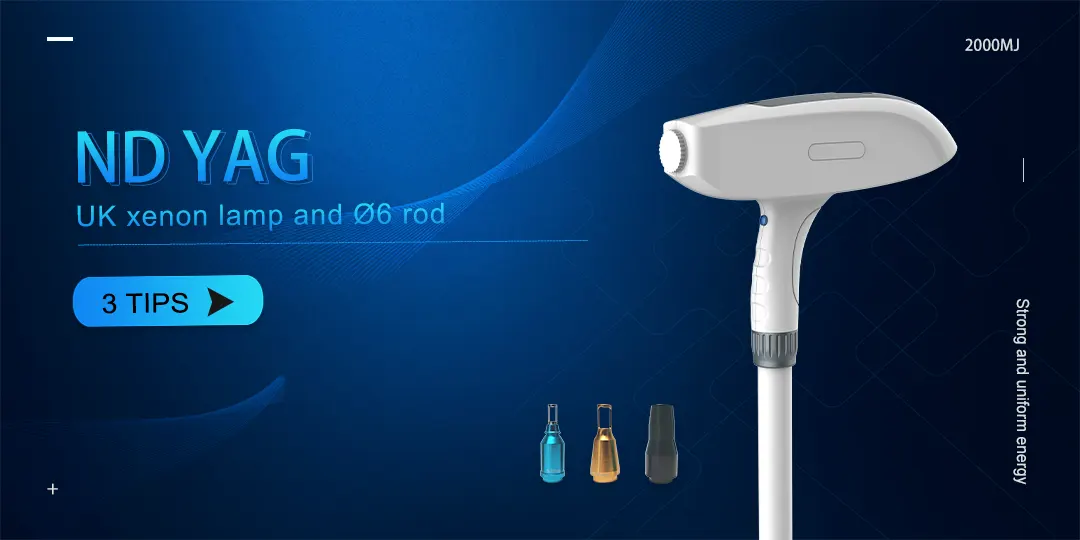 With Three Treatment Tips and Two model Handle for Customer Choose
We offer 3 tips to cover all customer needs.
532nm wavelength: get rid of freckles, eyebrow tattoo, failed eye line tattoo, tattoo , lips line, pigment, telangiectasia in shallow red, brown and pink and etc. light color
1064nm wavelength: get rid of freckles and yellow brown spot, eyebrow tattoo, failed eye line tattoo, tattoo, Birthmark and Nevus of Ota, pigmentation and age spot, nevus in black and blue, scarlet red, deep coffee and etc. deep color.
1320nm wavelength: shrink pores removal, poblackhead removal, skin tightening and whitening, skin rejuvenation, wrinkle removal.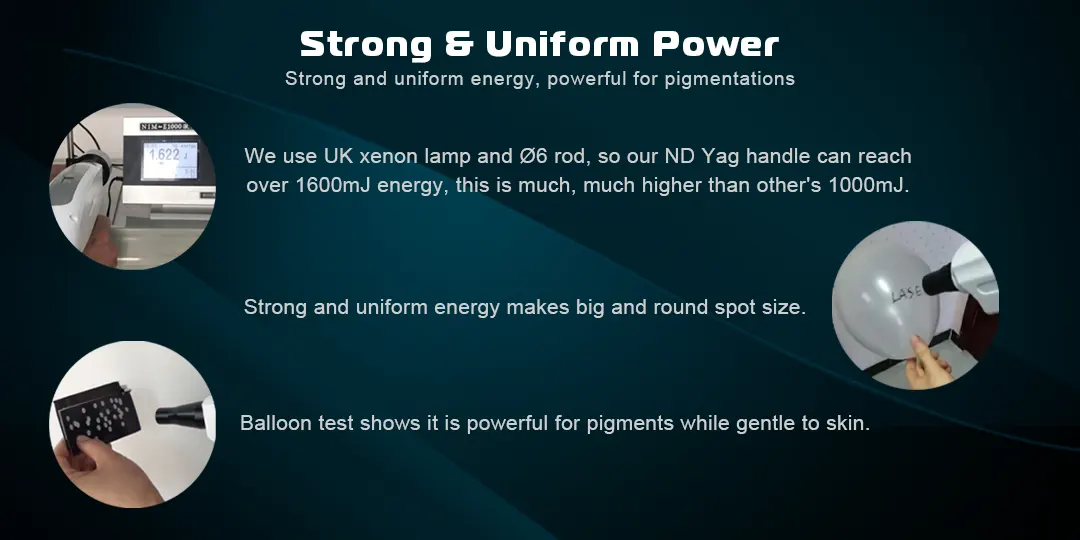 Inside structure is very reasonable and every line is clear. All the spare parts are fixed to metal shelf.
* UK lamp, with Φ 6 rod
* 4L big water tank
* Korea imported water filter
* Schneider brand switch
* Japan imported big fans
* big radiator
* Latest brushless DC water pump
* Pulse water switch to monitor water flow
* HCG capacitors
Advantage
1.Adopted military Q-switched technology makes pulse width shorter, avoid damage to the skin!
2.One treatment, more than 80% skin spots can be removed!
3.Pigment is crushed into small particles by high energy, then blasted out of the body, no possibility of recurrence!
The energy of Q-switched ND Yag laser can be absorbed by the blue and black melanin.The melanin
will be fragmented so small that they can be metabolized by the lymphatic system or egested out of
the body. Thus the tattoo or other pigmentations will be removed without damage to normal tissue.
The treatment is safe and convenient without downtime and side effects.
HD Screen
With power 1000mJ, our machine has super good effect.
Very obvious effect can be seen immediately after the first treatment.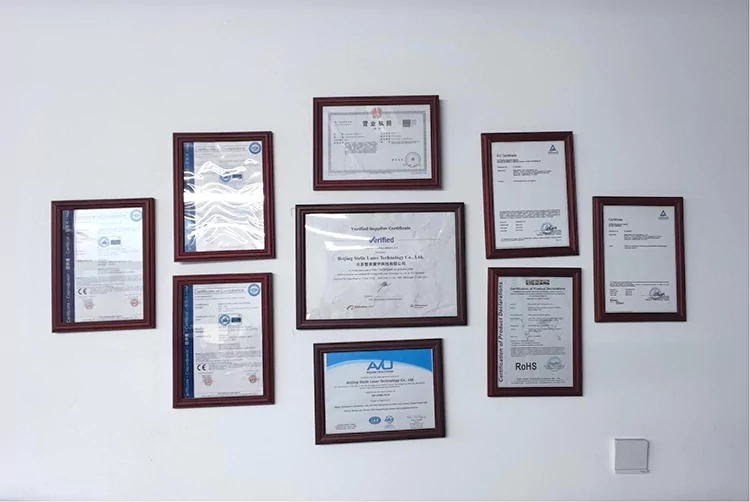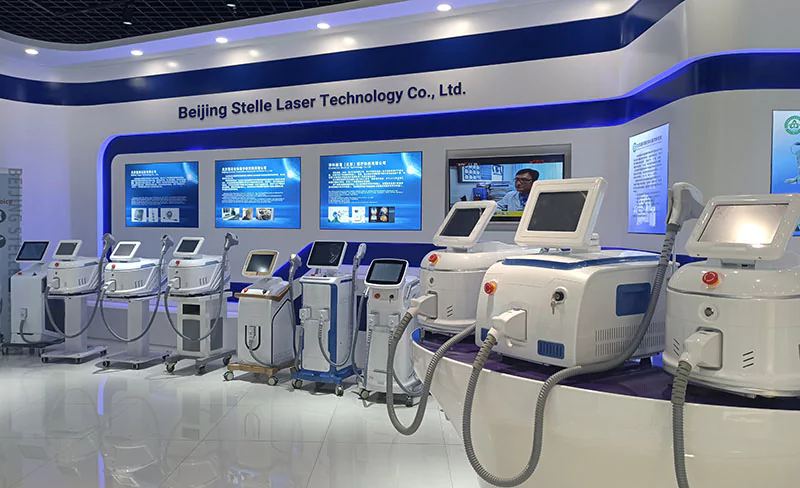 Portable Pico Laser Machine Salon Use